Best Non-repaint Indicator in the Forex Market
Sam's Trend Blaster indicator tracks the market trend with unmatched reliability. It has been designed to trend-trade intraday charts on any timeframes. Its winning ratio is around 85%.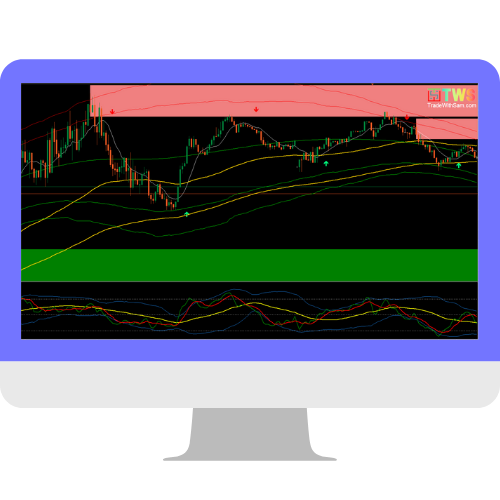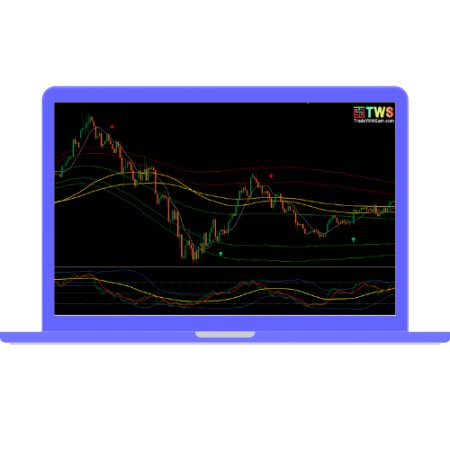 We Like To Find Simple Solutions To Complex Challenges
START THE VIDEO TUTORIAL BELOW AND SEE HOW THE SYSTEM WORKS.
TAKE A LOOK HOW TRADING SIGNALS LOOKS LIKE
TAKE A LOOK at what our indicator users says
Get This Awesome Indicator, Without Any Extra Charges Here
You can set the TWS – TrendBlaster to send you a signal alert via E-mail, Mobile Notifications, or platform pop-ups. This is helpful as it means you do not need to stare at the charts all day waiting for signals to appear, and you can monitor multiple charts all at once. 
Sam's TrendBlaster Strategy made to be used on any forex pair. You can also use it on any time frame that suits you best, from the 1 minute through to the 1-month charts.
Frequently Asked Questions
Here's a list of frequently asked questions about TWS – Trend Blaster. We created an FAQ with the most asked questions.
Do I need any special skills to be able to use the system?
Absolutely not. Both the installation and use of the system are trivial. The average user needs only 3 minutes to properly install it and use its signals.
Why should I go with your system out of all the others available on the market?
TWS - TrendBlaster Arrows are non-repainting and non-back painting. Wich is extremely hard to find in a indicator. Also its made from from a group of trading specialists' many years of work. Excellent analysts and programmers have allowed us to create a system that is not only easy to use and effective. 
Does the price include future updates?
Of course. Our team of experts is constantly hard at work developing improvements and adding useful features to the software. All future updates of the system are free of charge.
Do you provide support?
Yes, we provide full support for TWS - TrendBlaster software, MM, technical queries and general trading support.